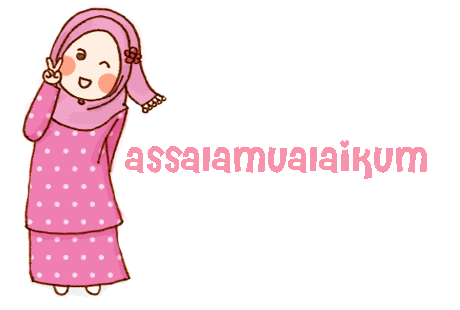 Hye sayang sayang

Okeh , gemuruh jiwa sudah berhenti .Berlalu sudah tarikh 21/3/2011 yang menakutkan tu .
Alhamdulillah , syukur tak terhingga , tak mampu tasya nak luah camne agi .syukur yang teramat sangad .
Walaupun result tasya tak la sehebat calon-2 yang dapat cemerlang terbilang . Tapi tasya bersyukur sangad sangad .Padan lah dengan apa yang tasya usahakan . Tasya bukan nye rajin sangad pum . hehew . main main jer kuat . So , alhamdulillah la .
Yang penting , tasya dapat banggakan umi ngan abah tasya .HYE , diorang happy sangad sangad .Sampai tak caye tasya boleh result comey lotey .hehew
Thanks to cikgu cikgu sekolah menengah kebangsaan Jelawat .u all da best .Keep up da good work .hehew . And thanks umi abah . thanks zudin , thanks kawan kawan . Anda semua terbaik .
Tasya sayangg korang sangad sangad

Happy dapat kongsi bahagia tasya ngan korang .
To girlfriends tasya , hey , jangan sedih-2 , kita dah lakukan sehabis mampu dah .
and to all candidate spm 2011 , congrate

---->

all da best . moga kita terus berjaya . chayookkk

---
♥ END . Thanks sudi baca celoteh tasya ヅ meow meow ◕‿◕
---